We offer yoga classes in Scottsdale daily. This schedule will make sure that you will not have any excuse not to exercise. We understand that you are committed to your work, which is why we are open every day to help you get fit during your days off. In addition, we have our yoga instructor to guide you to be more familiar with our routine.
You can create your own schedule. With our different yoga instructors, you can choose whoever you want to teach you yoga for beginners in Scottsdale. This means you will get a chance to meet various people; exercising is more fun when many people do it together. And do not be afraid if you are a man; yoga is for everyone to enjoy!
The benefits of yoga
As mentioned above, there are many advantages yoga can give your body. Our professional instructors at Yoga Scottsdale AZ have gathered most of the important things you can get from this type of exercise.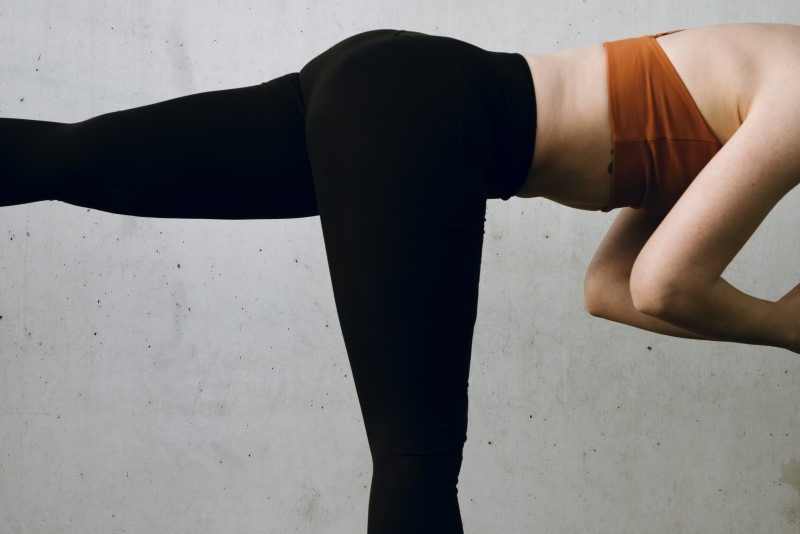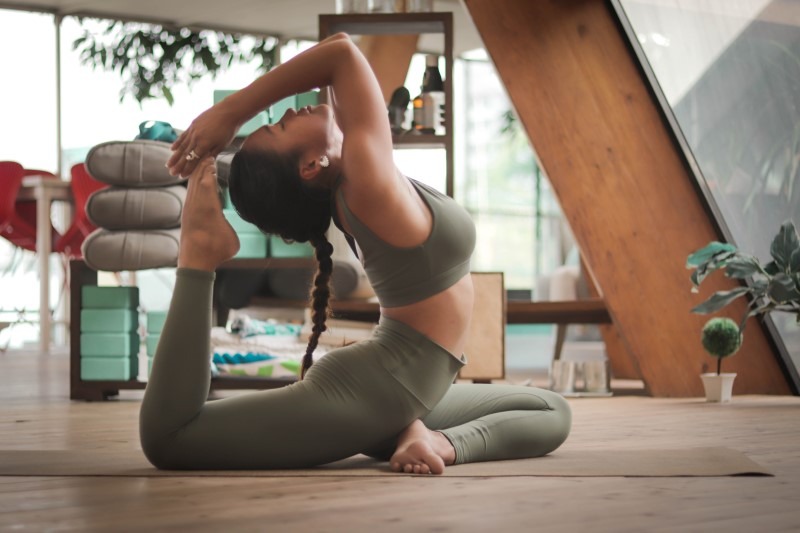 Flexibility and balance. Since yoga will require you to do various poses, your bones, especially the joints, will be more flexible as the day goes by. This will make you move more freely and without feeling the pain of muscle contractions. Do not be surprised that it will be a little challenging at first, but once you get used to it after a few weeks, you will notice you can move your body with great reflexes and balance.

Pain relief. Doing many postures will loosen up those stiff muscles and joints. This means that the pressure in those areas will loosen up and make the body pain lessen. You will feel how light your body is after you have released those tensions away from you.

Better sleep. Yoga is a great way to relax as it helps free your stress away from your body. This means that you can have better nights of sleep. You will wake up feeling energized as those bad vibes are removed from your body. Imagine that you do not have to worry about anything before going to bed; that would surely give you a great sleep every night.

Better blood circulation. When you do yoga, you have to concentrate on your breathing because of the poses that you will have to do. These poses and breathing techniques will help you have a better blood flow, which means you will have a healthier life. Plus, it is good for your heart as it keeps you away from getting high blood pressure.
Let's help you become healthier!
You can enjoy other benefits when you do yoga, and we would love to explain more about it. Do not hesitate to talk to one of our experts at Yoga Scottsdale AZ, and we will answer all your inquiries for you to understand better how yoga can help you have a better, healthier lifestyle. Reserve a schedule now to enjoy the benefits of yoga.