The Traits
Of course, when you hire our personal trainer, you will get the most efficient services since we have the best personal trainer in Scottsdale. And here is the reason why: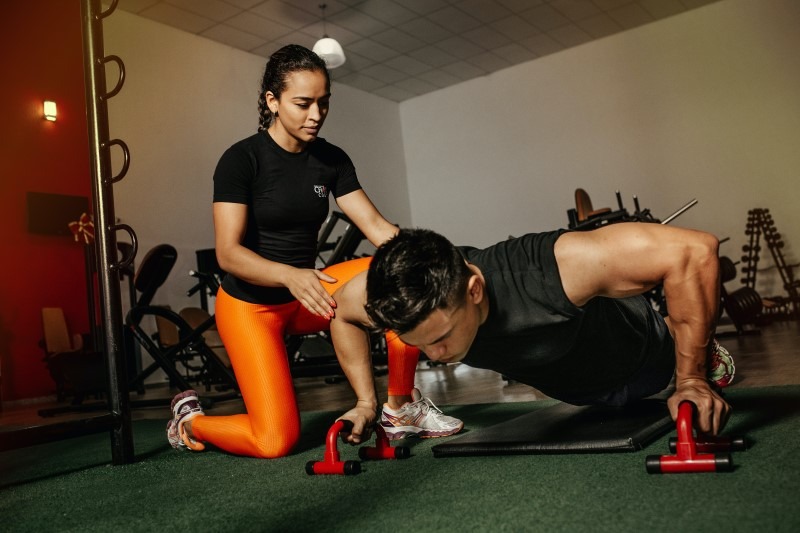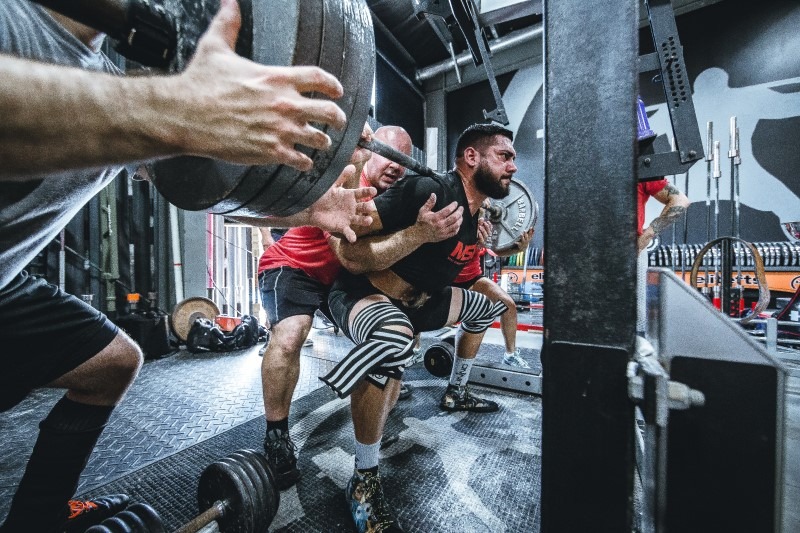 Focused. Just like any other trainer, our professional personal trainer is focused on your health. When we notice something unusual for your body, we immediately check what is going on and reassess the situation. Of course, you want to be in great shape, and we cannot immediately give you a training regimen as it might not suit your body. This is why we focus more on your improvement on a day-to-day basis.

Passion. We feel what you feel. We understand how deeply you want to change your habit, which is why we are determined to be with you throughout your sessions. We will make sure that whatever you eat and do, we do the same to be more motivated to do what you need to do to stay fit.

Education. The main point why you hire a professional trainer is because you do not know what you are doing. The things you do could have a reversed effect on your body. This is why we will enlighten you on what to do and not so you can build your own body to your liking. You can reach the goal you want by helping you make a checklist for your daily activities.

Easy to communicate with. You might think that professional trainers use jargon when talking, especially about what to eat and even the amount of nutrients you should be getting. With us, you can easily understand what we want to imply. You can get the idea as we will present everything straightforwardly not to be guessing what to do.

Tasks. When they do not go to the gym, most people just slouch on their sofa or beds. They watch TV or any other things that do not require them to move much, and later, you will find yourself eating. Our professional trainers will make sure that you have some homework to do. We will require you to do some activities that will help you move more and sweat. These activities may include running, walking, and other activities that can easily be done at home.
Let us make you healthier.
Being healthy is an important part of life as it could prevent you from getting diseases. Plus, you will get the chance to have a longer, healthier life as the years pass by. So if you are looking for a professional trainer to guide you, let our Scottsdale Personal Trainer assist you and make you healthy by creating the best plan for you.