Crossfit Gyms Scottsdale AZ Setup
First of all, you workout in a CrossFit BOX, not a gym. The box is exactly what its name implies - a basic square-shaped room. It's a simple cube enclosed by cement walls with lots of space to do the intense workouts.
Unlike a regular gym, CrossFit boxes do not have mirrors, TVs, and signs. These were deliberately removed to avoid distractions. Also, you will not find any gym machines in a CrossFit box. You will, however, find barbells, weights, bars, rowing machines, skipping ropes, kettlebells, ceiling ropes, dumbbells, and tires. All these are required for a dynamic workout.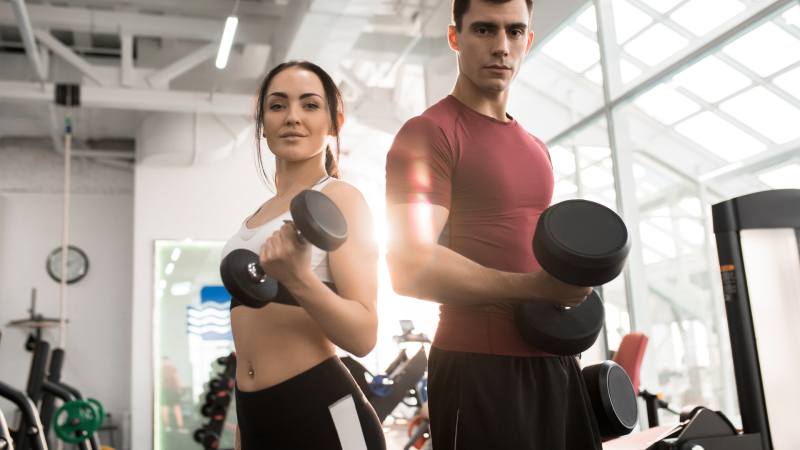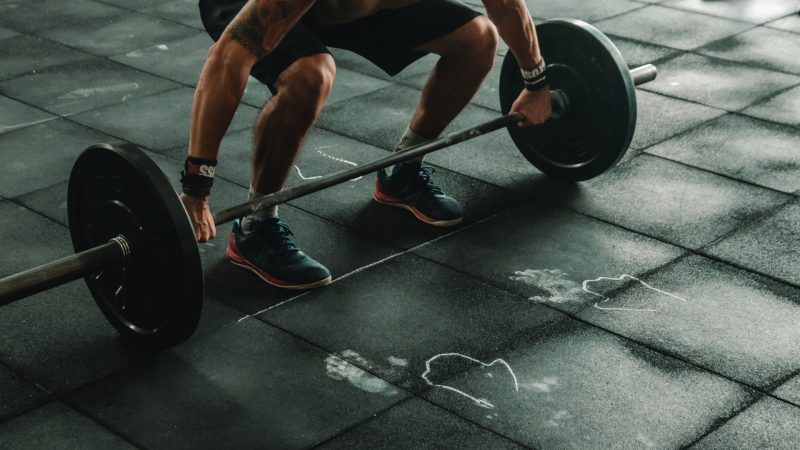 With that in mind, here are a few of the beneficial factors offered by the CrossFit gym which you can enjoy in the long run.
Workout Routines

In a regular gym, individuals decide their routine for the day, including the warm-ups. This can be different when they pay extra for the services of a personal trainer. With CrossFit, a fully-trained coach always accompanies the trainees at no additional charge. They develop the workouts themselves and guide their trainees through the process of any movement. When there is a need to modify the workout of the day (WOD), the coaches will do that too.

Aside from creating and delivering the workouts, coaches also keep track of the trainee's progress. They motivate the trainees and provide consultations when any of the trainees require it.

Strength Training

Individuals who workout in standard gyms focus on isolation movements that focus on one core body part per day. Though this is effective in building strength, the disadvantages of the continual isolation of muscle groups may lead to the immobilization of other muscles and body stiffness. With CrossFit Scottsdale AZ, the focus is on practical compound functional movements done at a high intensity. In other words, every part of the body gets a workout.

Session Time

Anyone can workout for as long as they like in a regular gym. This can be both good and bad for the trainee. The good thing about it is that trainees can make the most of their available time in the gym. In contrast, working out for too long is dangerous for the body.

CrossFit workouts are time-efficient. One session does not take any longer than an hour. Each 60-minute session starts with a 10-minute warm-up incorporating flexibility stretches, followed by strength training focused on advancing a particular skill, followed by the workout of the day. As its name implies, the workout of the day differs for every session. At the end of the session, trainees take a 10-minute cool-down time.

Participants

Working out in an average gym is usually done in isolation unless the trainee brings a friend with him or hires a personal trainer. CrossFit is social; members or trainees know each other's names. Being a member of a CrossFit team is often compared to being a member of a team sport where everyone is working on a common goal - to beat their personal bests. There is a lot of partner work and teamwork involved. Healthy competitions are also not uncommon.
Experience the difference given by CrossFit Gyms Scottsdale AZ.
CrossFit Gyms Scottsdale AZ offers a week of a free trial. For further inquiries and to join the CrossFit team, contact the number on this page.